An amazing project of the highest quality, using simple clean lines & materials built to last.
In conjunction with one of our premium builders – D. Pearce Constructions, this is one for the ages.
Needless to say – this won the Best Individual Home over $2 Million AND Excellence In Sustainable Living awards at the Master Builders Brisbane Housing and Construction Awards in 2018 for this home.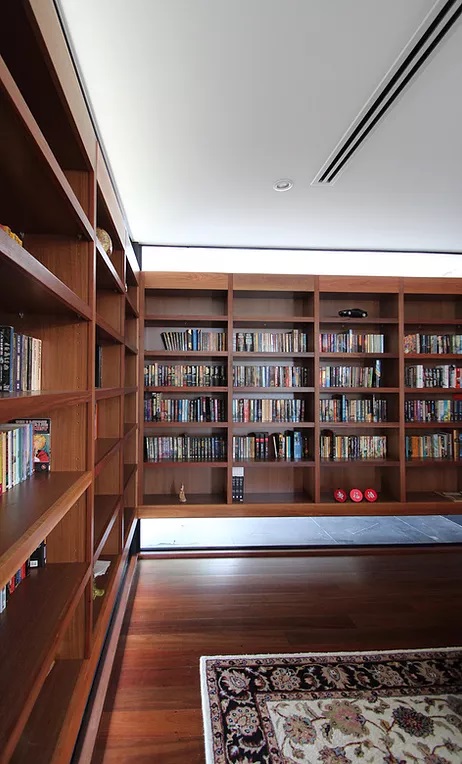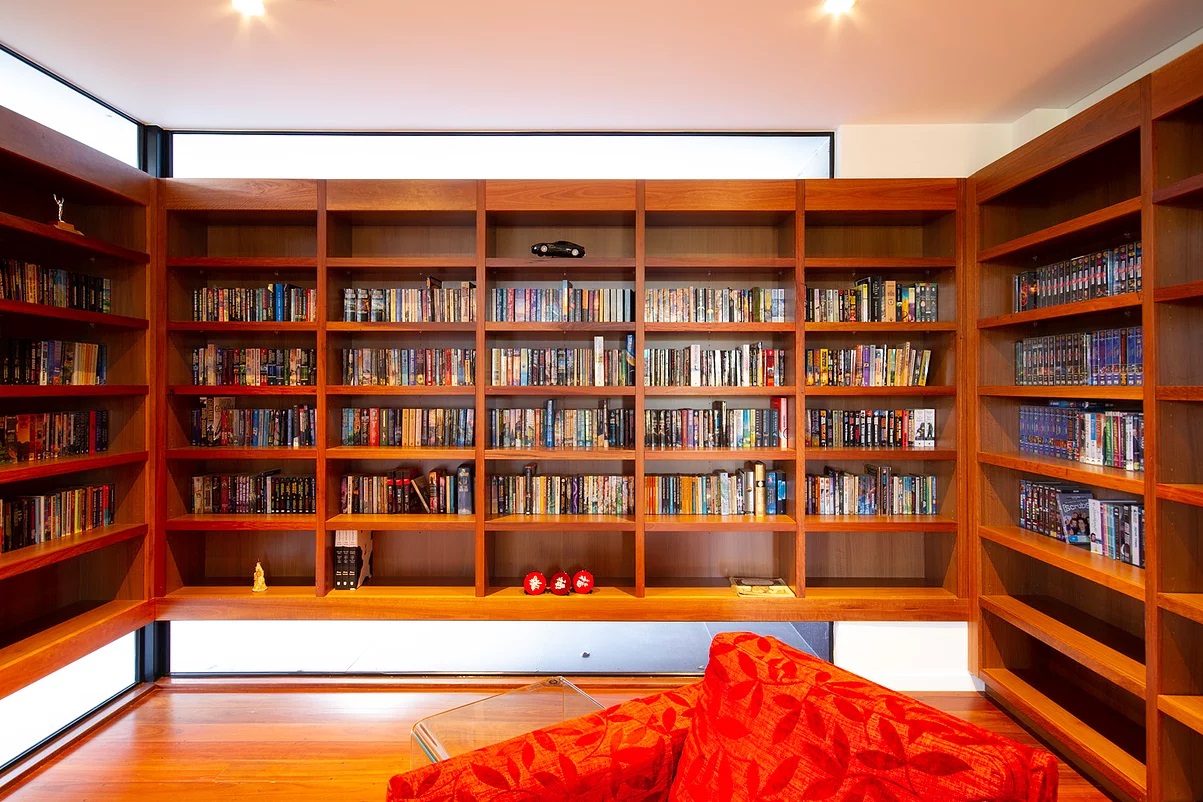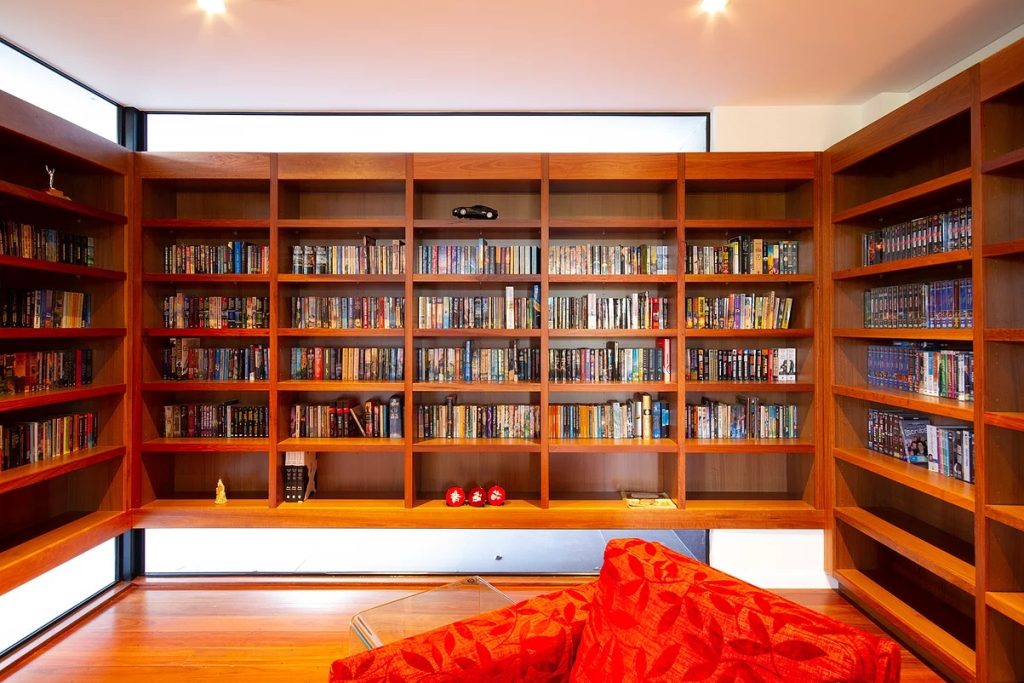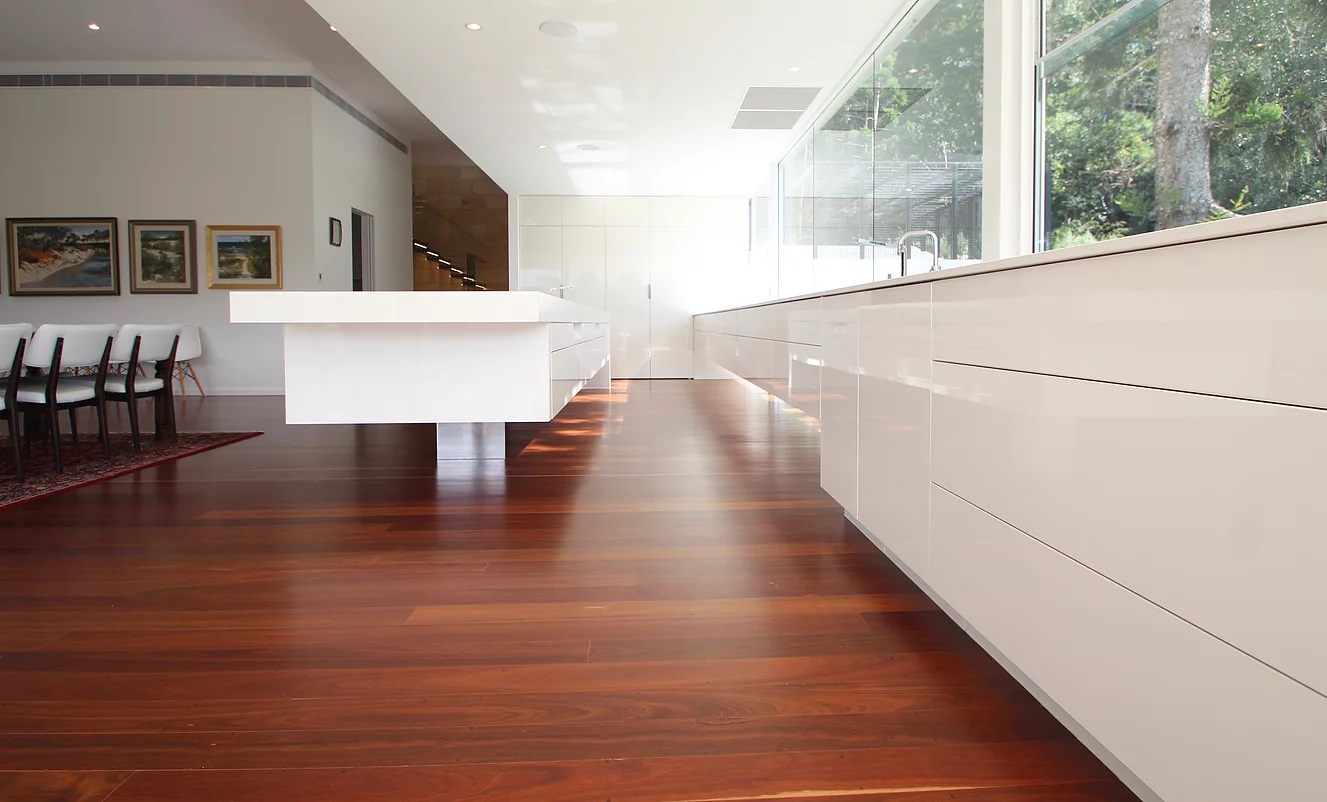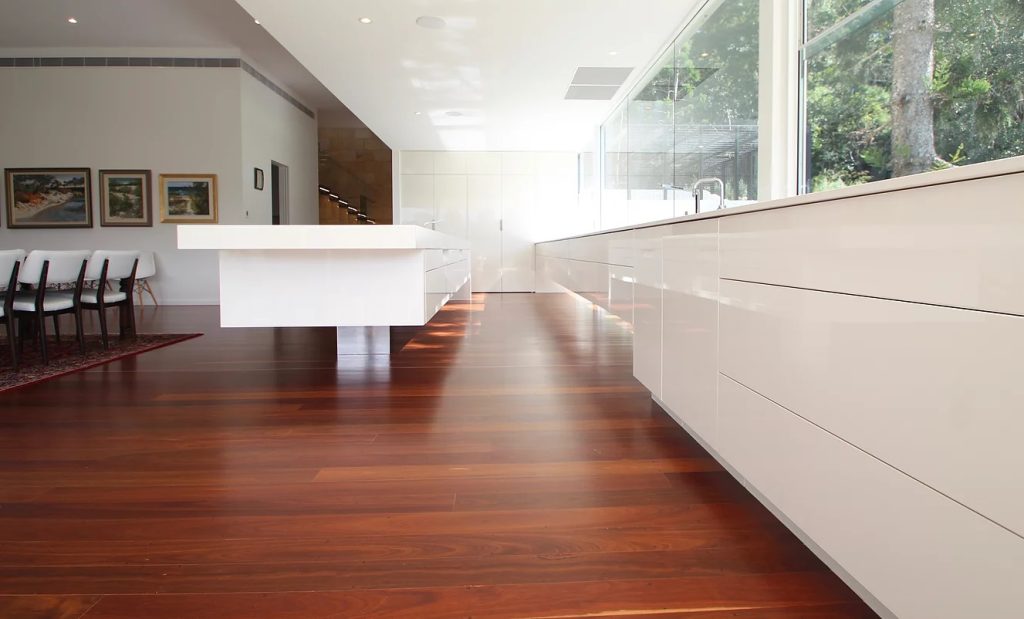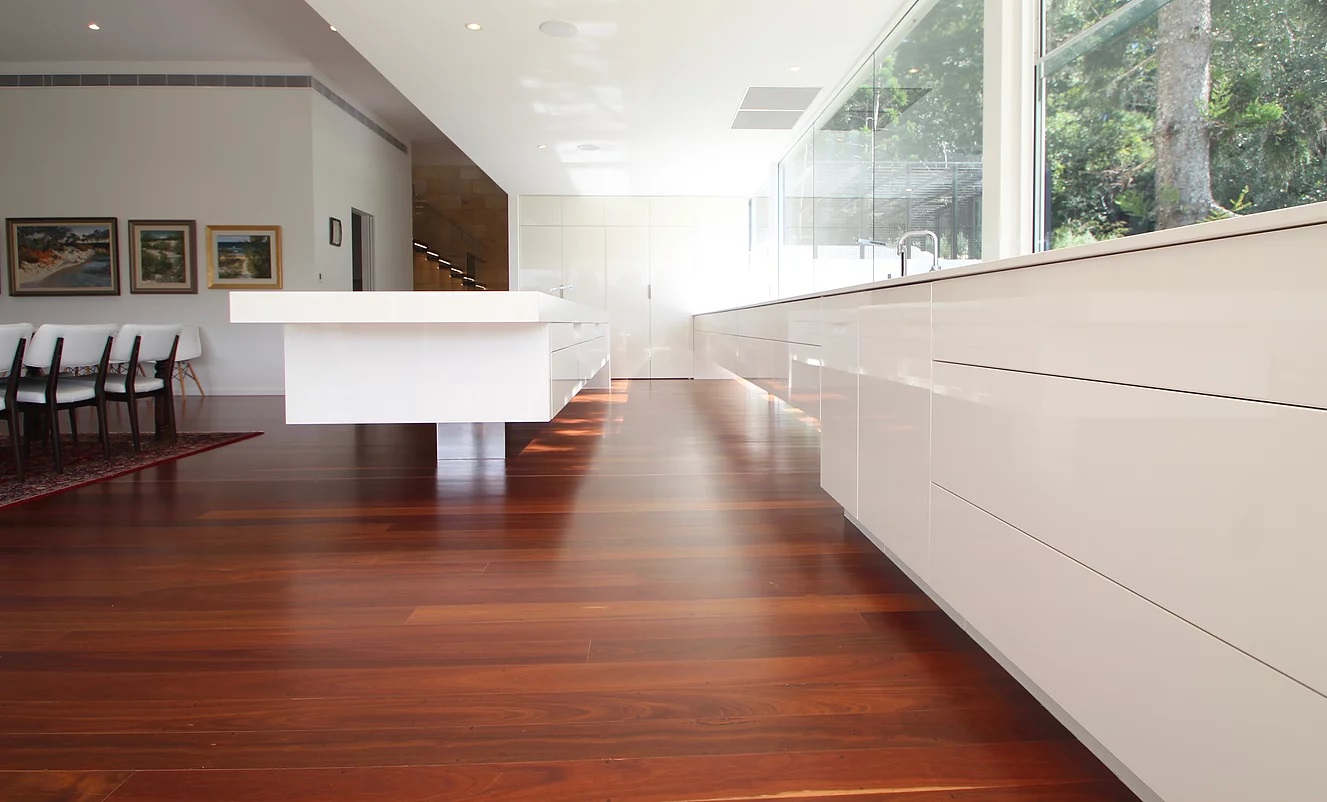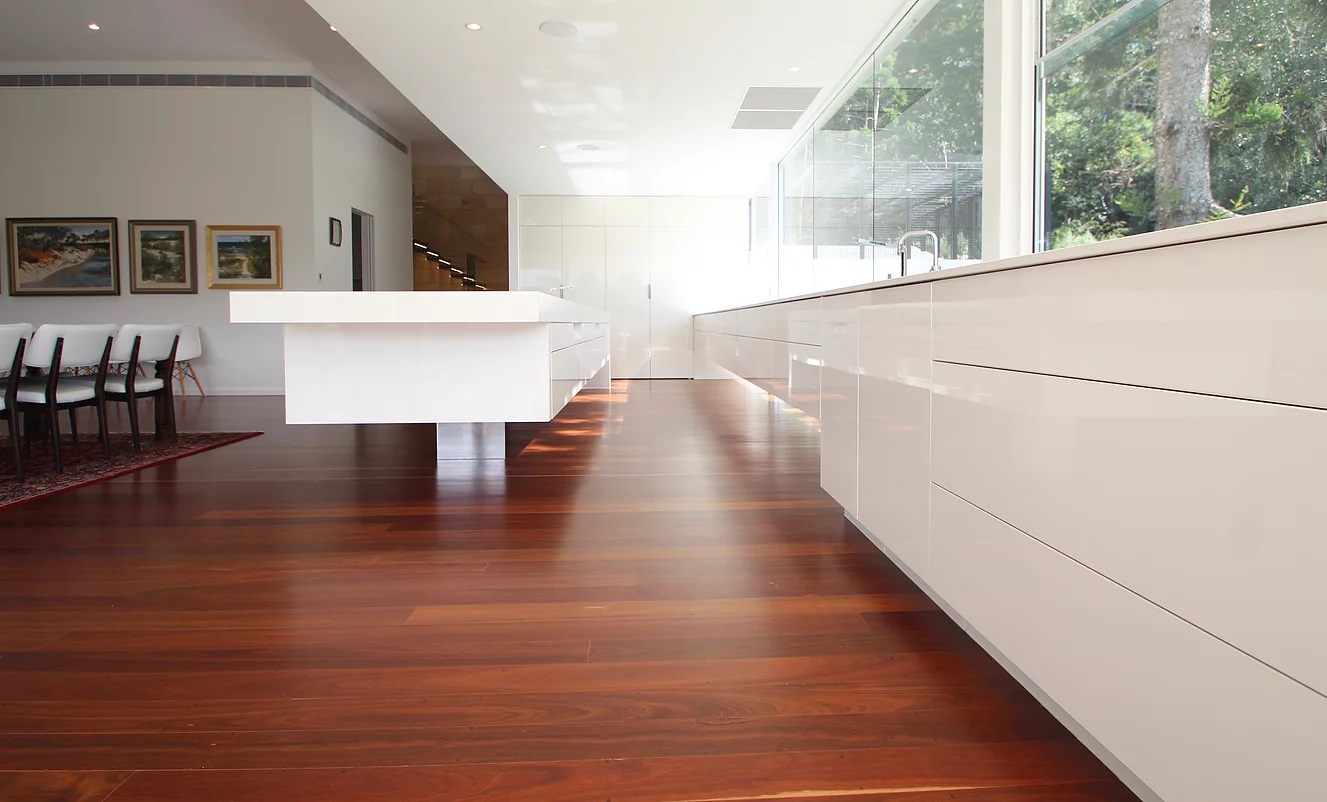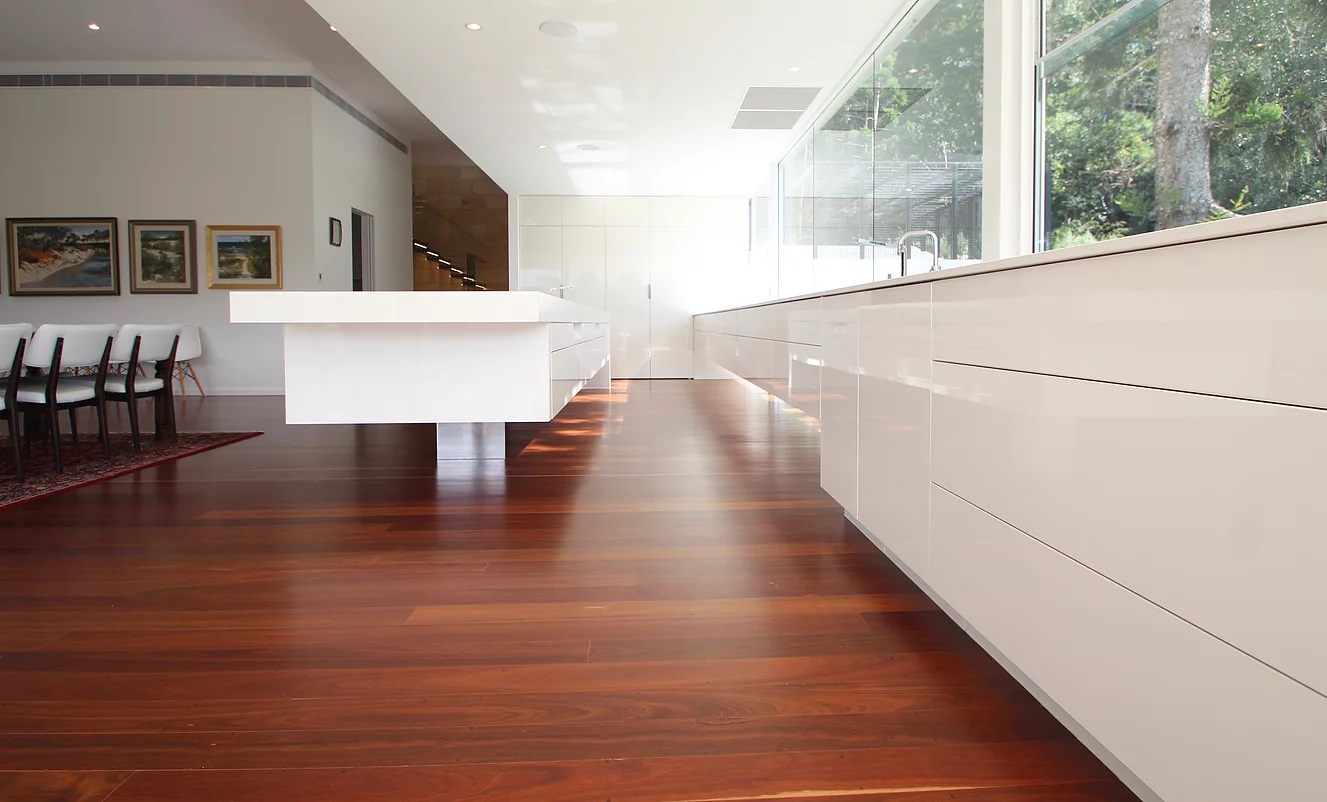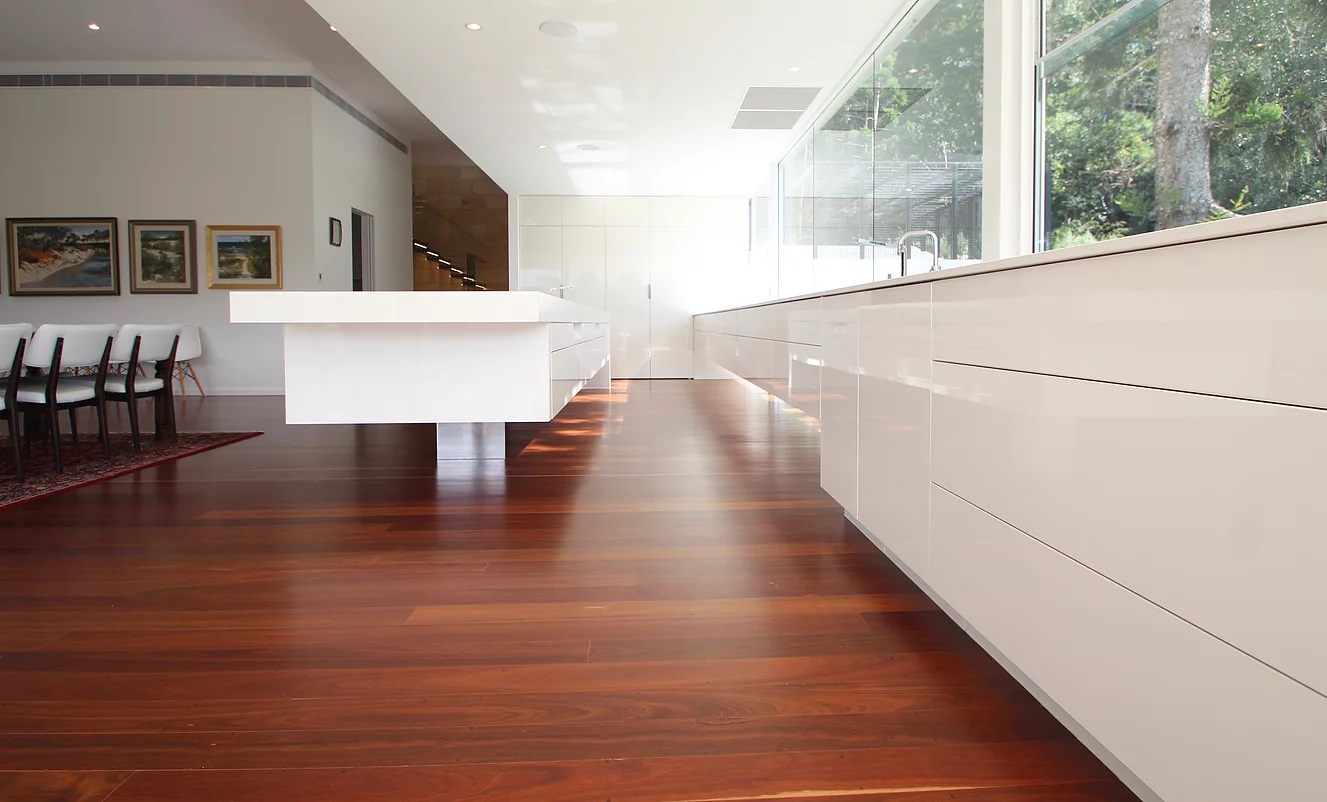 We are always on stand by to hear from you. Talk to us with your idea of having a conducive and organized home and let's find the perfect solutions for you.
You are one step away from your dream home. Talk to us today.