We transform an incredible outdoor experience with durable outdoor furniture, design concept and cabinetry that can meet the demands of an outside environment.
Modern homes are expanding to include outdoor living and entertaining spaces. Yet one must always ensure the functionality of these home spaces to enjoy it during family outdoor activities.
Our team of experts understand that when it comes to outdoor necessities, it will always be a different approach. They make sure that your outdoor rooms will be equipt with high-performance cabinetry having the best features and durability that's compatible with outdoor situations. We also promote a unique combination of both styles and designs.
Our services include:
Remodelling and reorganizing

Cabinet and storage installation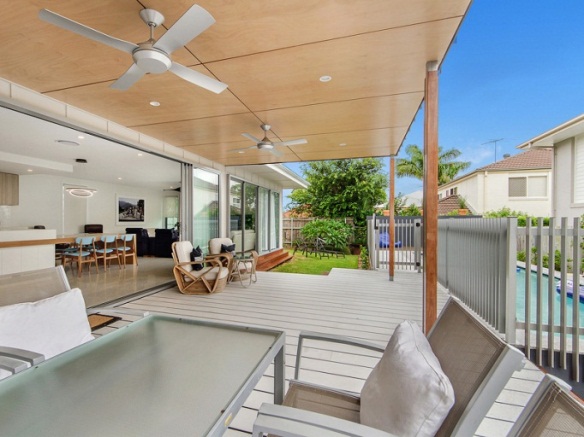 We are always on stand by to hear from you. Talk to us with your idea of having a conducive and organized home and let's find the perfect solutions for you.
You are one step away from your dream home. Talk to us today.