Making the busiest area of your home clean, organised with a touch of modernisation to promote a working ambient in the place
People spend most of their time in the kitchen, which makes it the busiest area in your home. It is justifiable that the kitchen must be organised with drawers and storage cabinets to open for spaces for all the kitchen necessities.
Our team of experts carefully study the space of your kitchen and transforms it a whole new look that promotes productivity in the area. Regardless of the size of your kitchen, they make sure that everything is rightly fit into places and spaces for you to utilise and enjoy.
Our services includes:
Remodelling and reorganizing

Cabinet and storage installation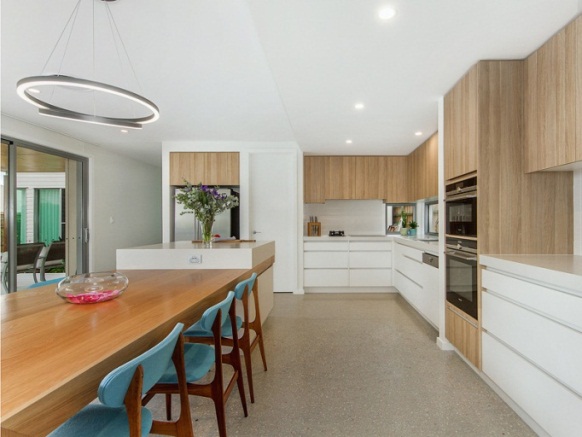 We are always on stand by to hear from you. Talk to us with your idea of having a conducive and organized home and let's find the perfect solutions for you.
You are one step away from your dream home. Talk to us today.