We design and build your kind of bathroom to suit your everyday bathroom needs and compliment your style.
We start and end our day at the bathroom. Which is why it is just right to make sure that all our vanity needs and essentials have the right spot inside the bathroom area.
Our team of experts help you craft a design in the best durable vanities, mirror frames, linen closets, entertainment centres, and so much more that are all tailored the way how you want to make use of your bathroom area.
This works either for your personal room's bathroom area or for a guest's bathroom.
Our services include:
Remodelling and reorganizing

Cabinet and storage installation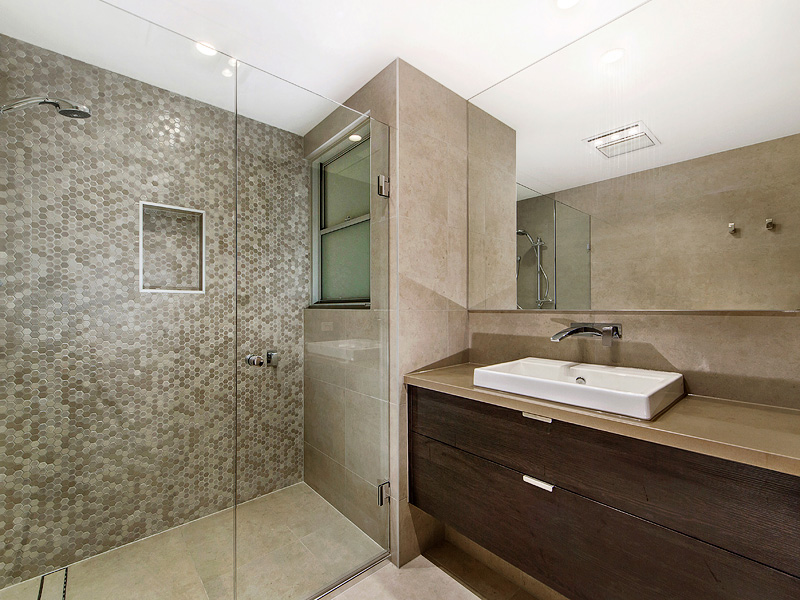 We are always on stand by to hear from you. Talk to us with your idea of having a conducive and organized home and let's find the perfect solutions for you.
You are one step away from your dream home. Talk to us today.