Making the office space a place conducive for productivity and work while ensuring that storages and cabinets are tailored accordingly to the office's use.
Your office must always contribute to an environment that promotes positive energy for hustle and productivity. Which is why our experts crafted the best plan to ensure that your office is designed after a sleek finish with cabinets, drawers and storage spaces enough to fill all your work essentials. 
Our experts also carefully study the space in your work area to ensure that while we are having a lot of storage areas for your files, books, and other necessities, we can also add alluring furniture to make it comfortable and relaxing. 
Our services includes:
Remodelling and reorganizing

Cabinet and storage installation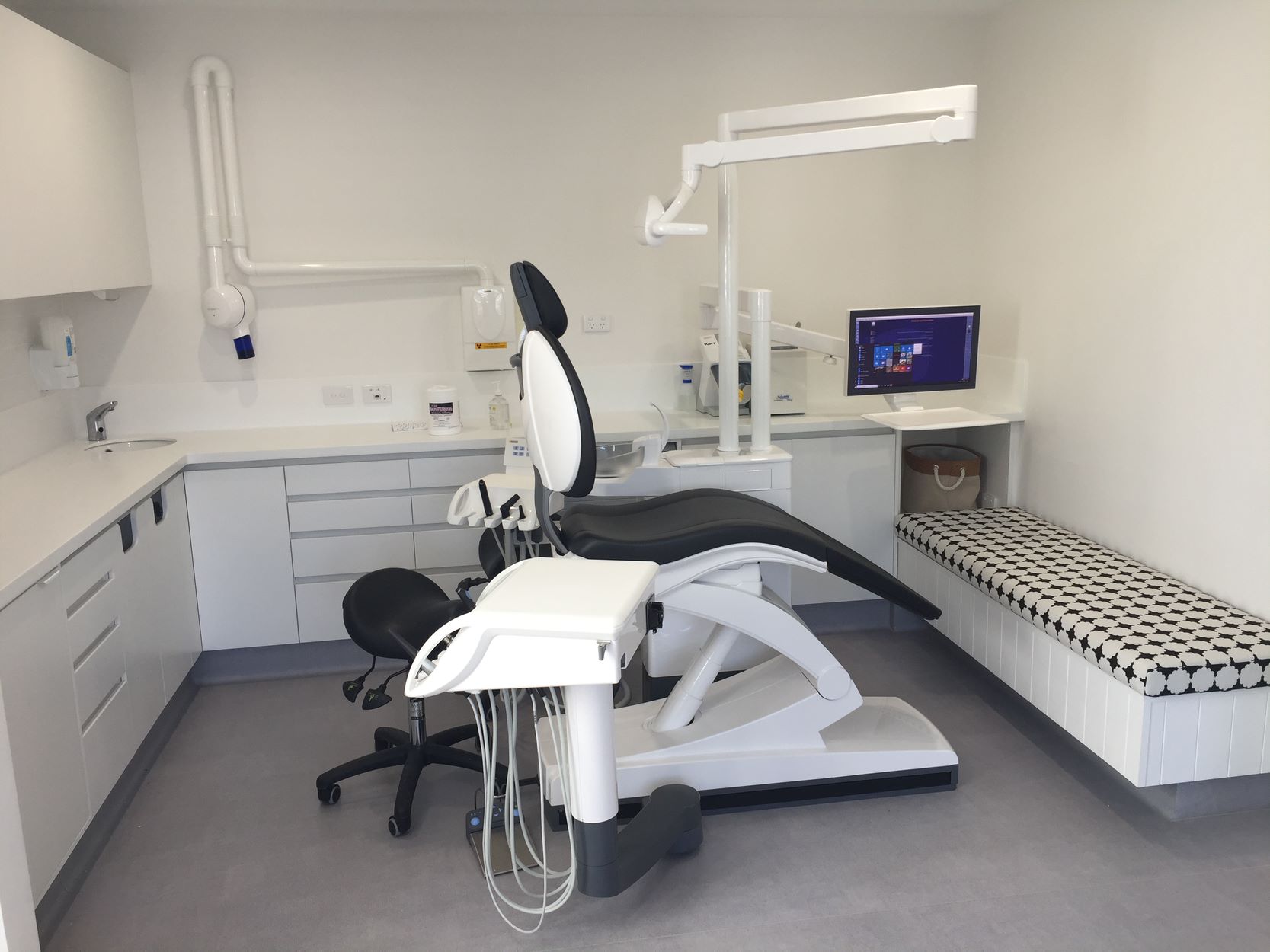 We are always on stand by to hear from you. Talk to us with your idea of having a conducive and organized home and let's find the perfect solutions for you.
You are one step away from your dream home. Talk to us today.