Brisbane's experts in transforming your spaces into practical and modernized areas of your home
Brisbane's Top Experts in Cabinetry Services
Home
We install the best cabinetry's in your kitchen to save up space. In your home living and toiletry room for a more organized look. 
Office
We provide installation of space-saving and storage cabinets to ensure productivity in the work place.
Investment
We help you invest in efficient cabinets that are not only practical but they must also be cost-effective as well.
New builds
We produce the best concepts in building your racks, cabinets and storage spaces while ensuring that these are to your inspiration.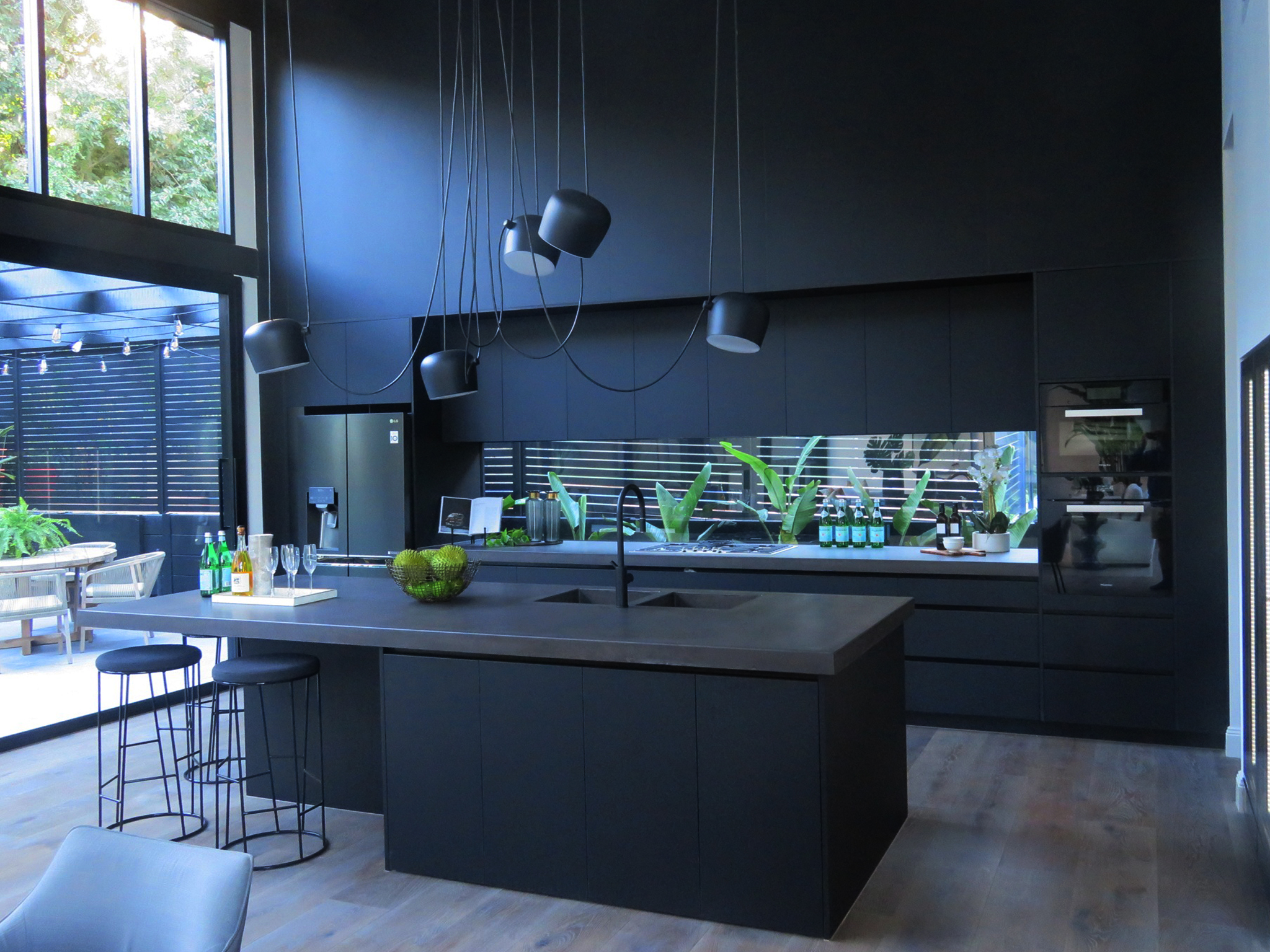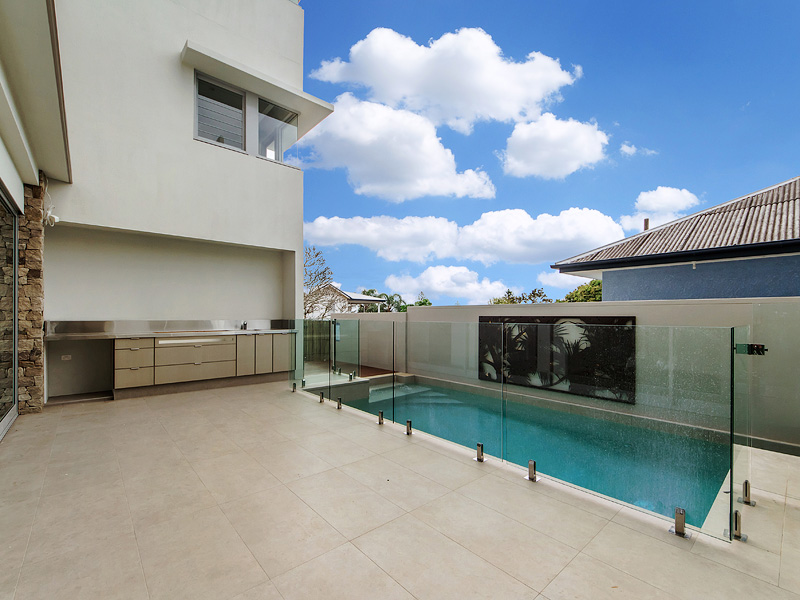 We understand the struggle of unorganized cabinets and lack of space in the busiest areas of your home. Our creativity, concepts, and solutions are here to help you get productive for everyday work either in the kitchen, wardrobe, laundry or bathroom
We are always on stand by to hear from you. Talk to us with your idea of having a conducive and organized home and let's find the perfect solutions for you.
You are one step away from your dream home. Talk to us today.