We help make your home livable, productive and sustainable.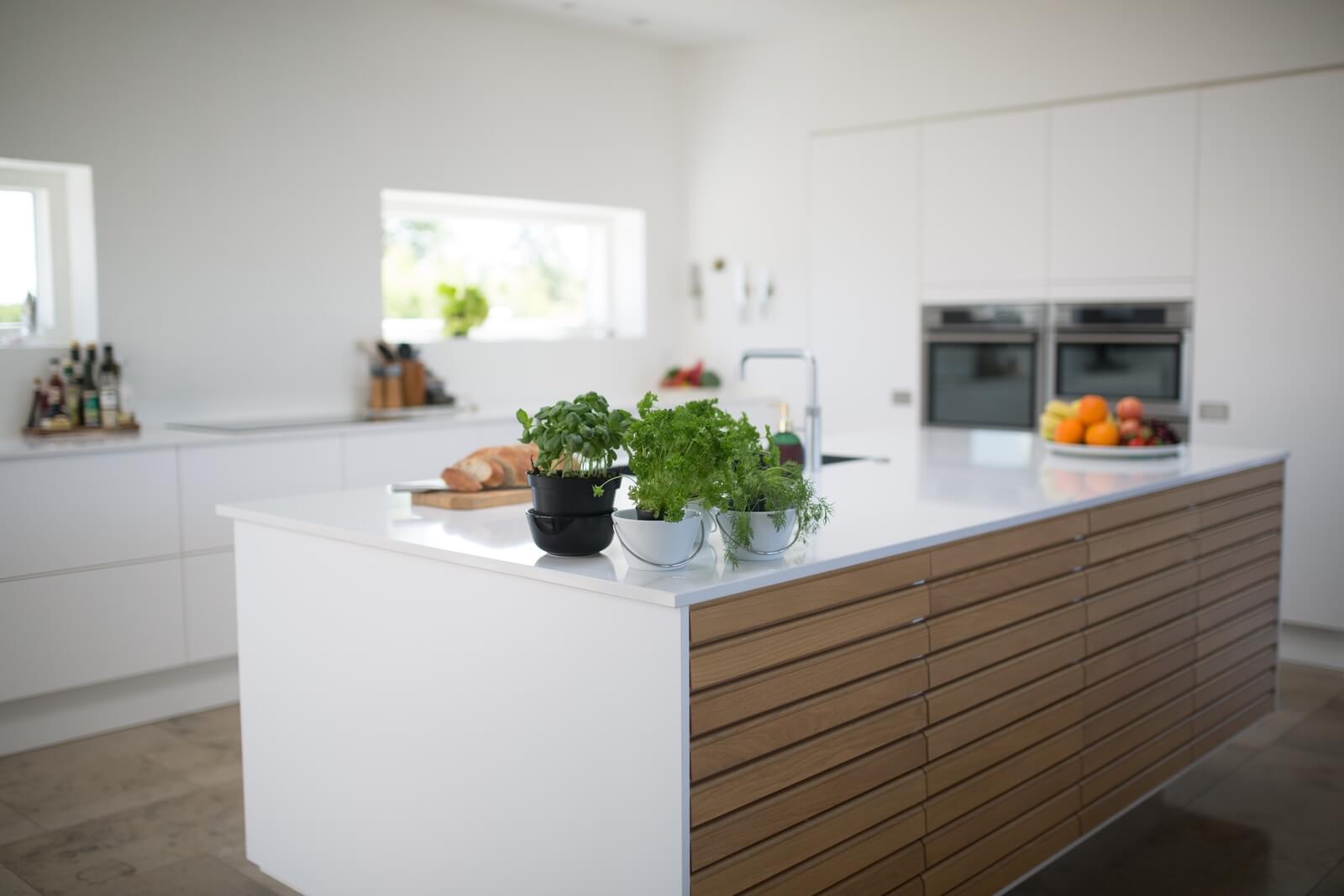 Your home is a place where you can work,  get dressed, prepare food, take a bath and sleep on. Most of your time is spent at home which is why it is best to ensure that your home is conducive and encourages productivity. 
Organizing and decluttering unfunctional cabinets is one step. Our team of experts are professionals who take into consideration certain areas in your home, and what type of storage you need to put in them, all the while tailoring everything according to your inspiration too.
Our home services includes:
Installation of luxurious to standard cabinets

Interior Planning and Organizing

Remodeling and renovation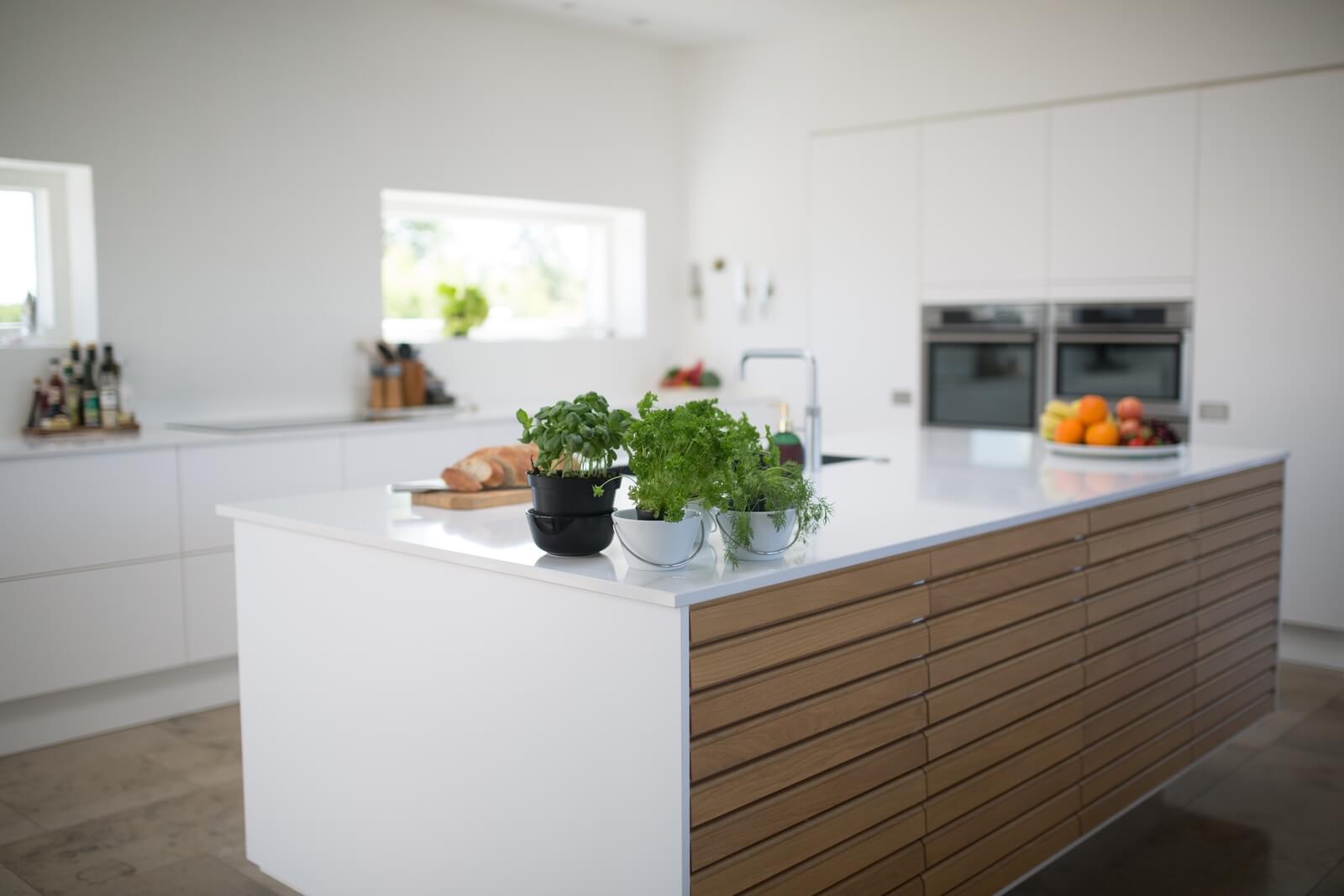 We are always on stand by to hear from you. Talk to us with your idea of having a conducive and organized home and let's find the perfect solutions for you.
You are one step away from your dream home. Talk to us today.