We make use of high-quality materials to ensure you a satisfactory output to your desired projects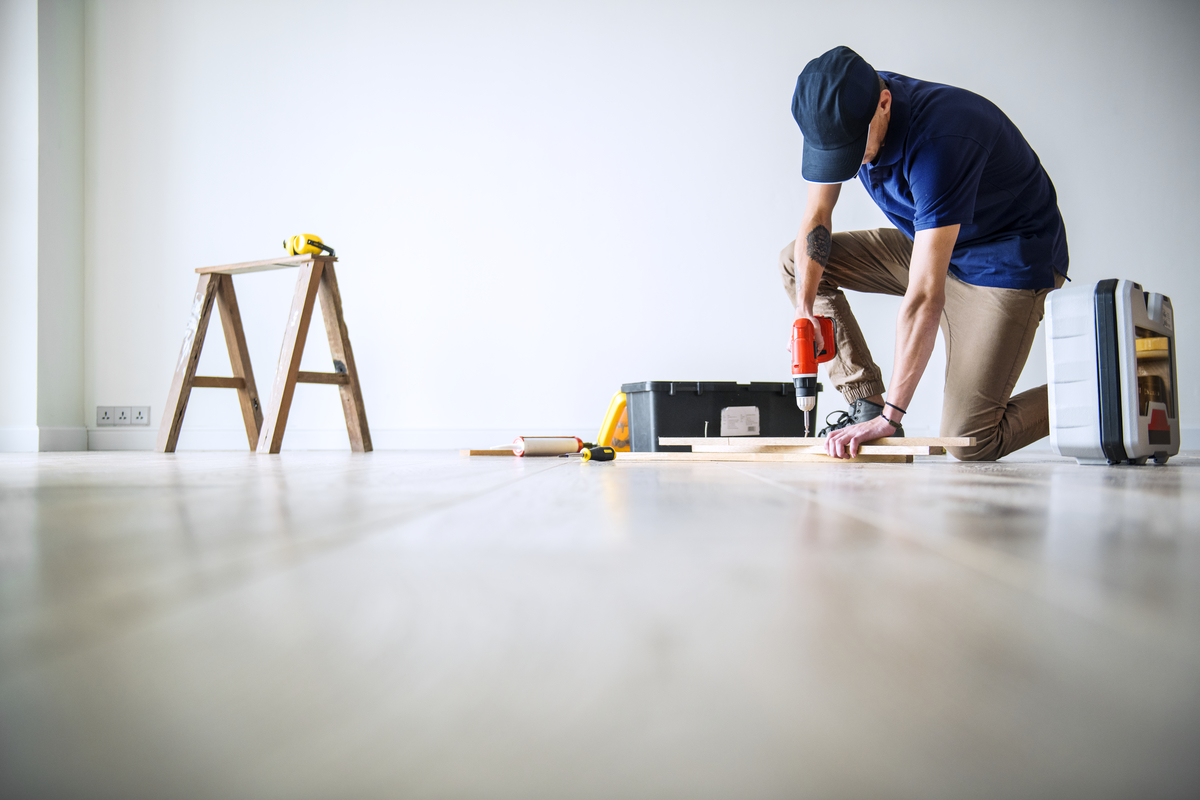 Having the right professionals, experts and craftsman in the team ensure us that we are at the right track in building clients' desired projects. We also make use of high-quality materials and follow international standards in creating functional and modernized storage spaces and cabinets.
Our services includes:
Installation and maintenance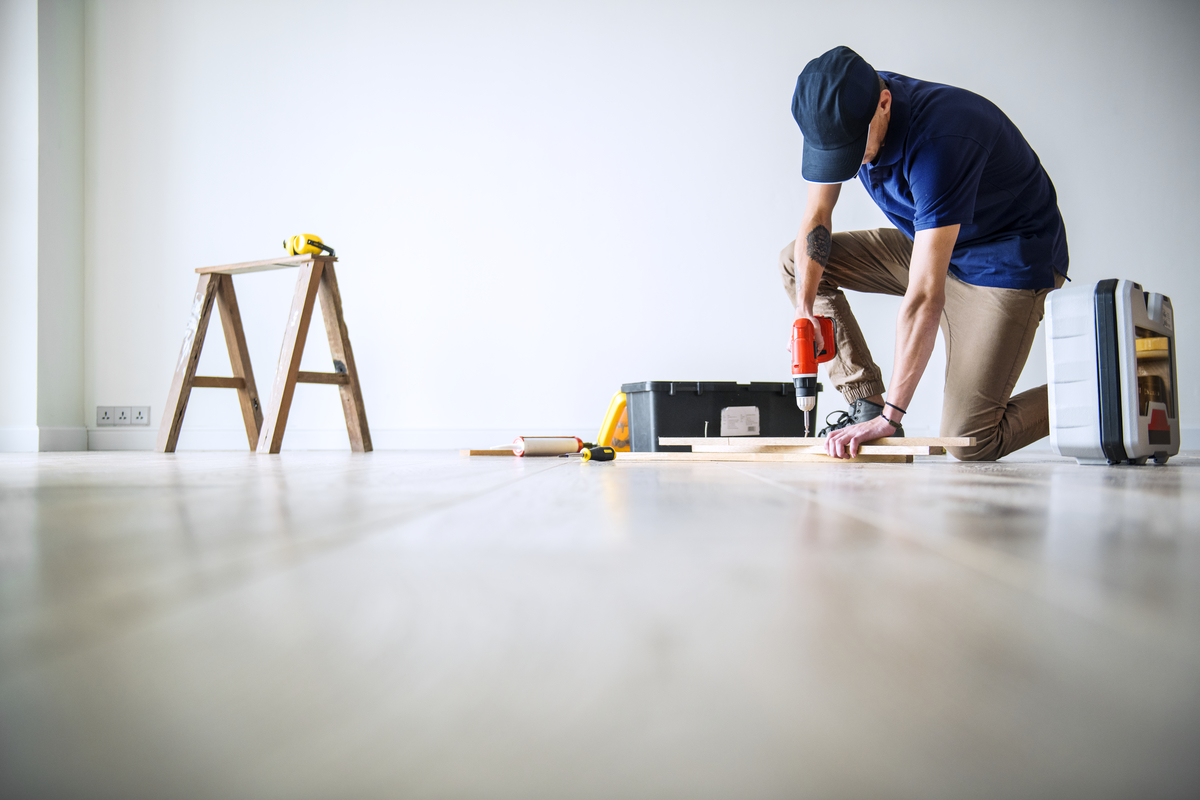 We are always on stand by to hear from you. Talk to us with your idea of having a conducive and organized home and let's find the perfect solutions for you.
You are one step away from your dream home. Talk to us today.